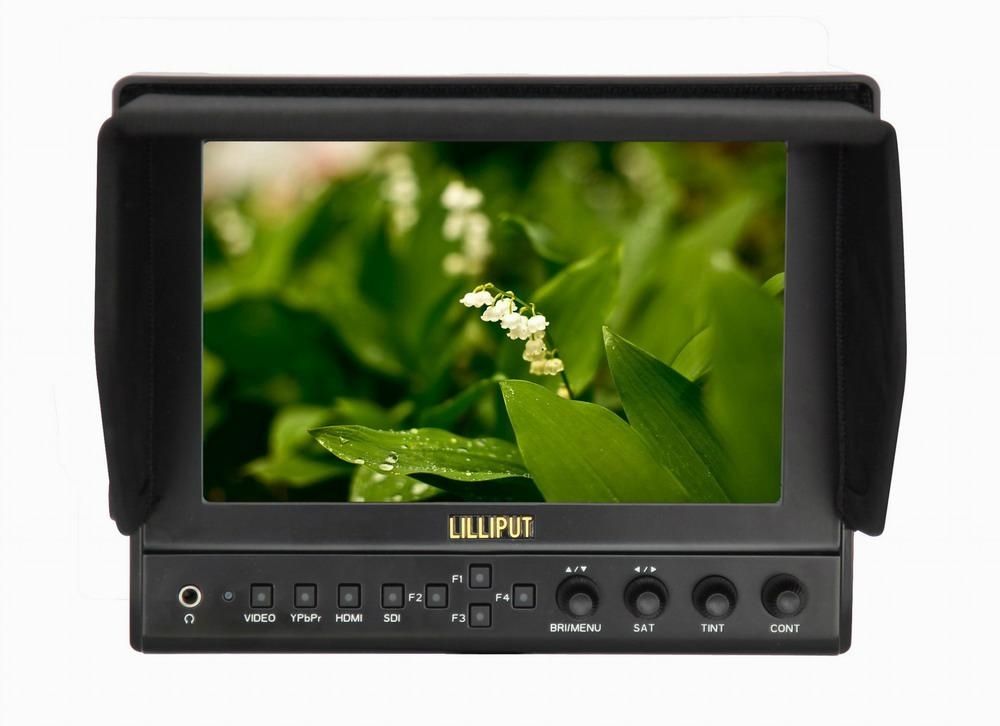 On Camera Monitor
Connect with DSLR&full HD Camcorder for CCTV Monitoring, Photography, Making moives.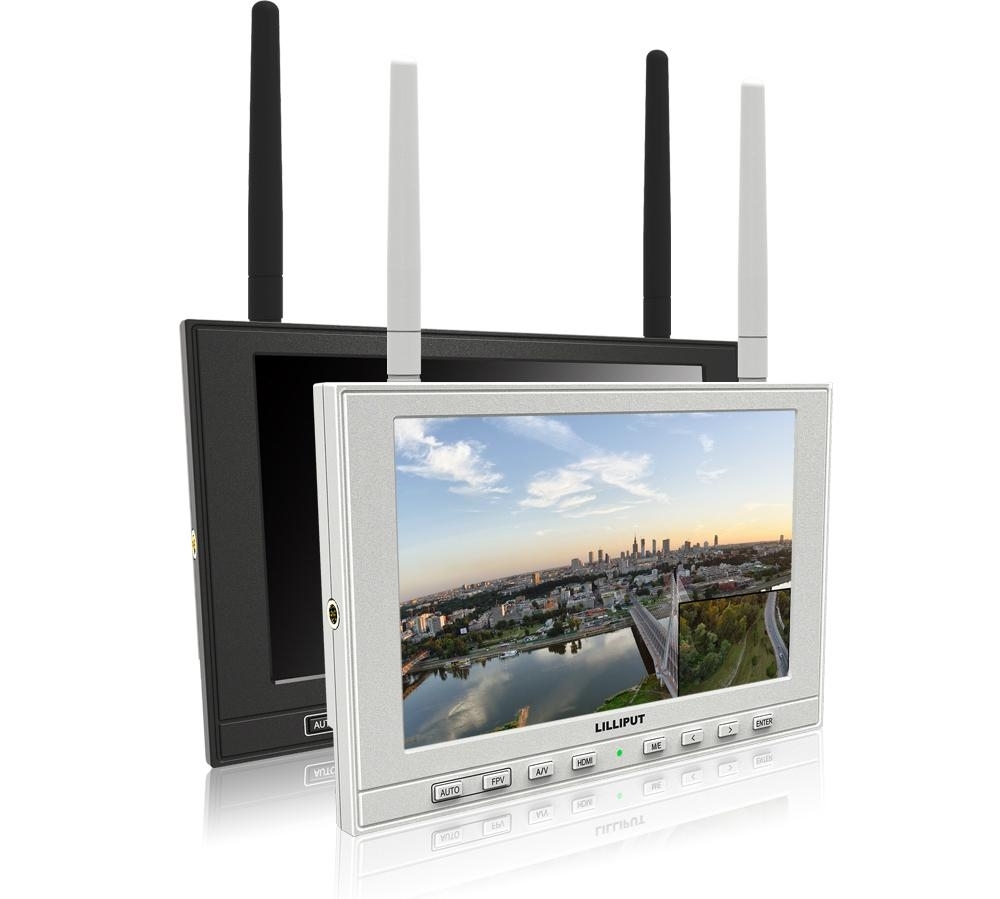 4K Broadcast monitor
Designed for UAV & FPV Camera System.Application for Outdoor & aerial Photography.
Capacitive touch monitor
LCD monitor with VGA,

HDMI, DVI, AV, Ypbpr

input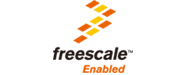 Core: ARM Cortex A8,     Frequency: 1GHz/800MHz, Memory: 2G DDR2/DDR3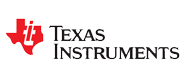 Core: ARM Cortex-A8,      Frequency: 550~720MHZ, Memory: LPDDR SDRAM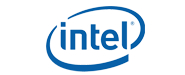 It shows Intel M Series' Core features, function, frequency, Memory, Operating System, etc.