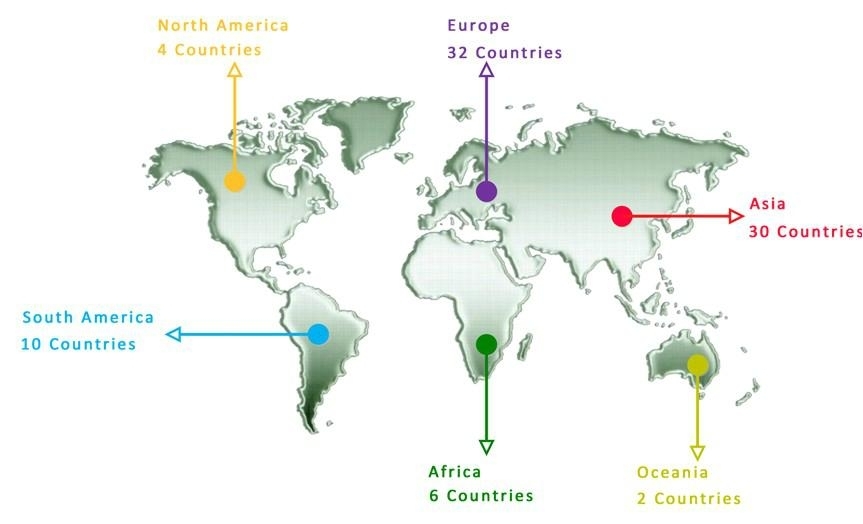 Market Milestone
2007

I

Recognized by world famous brands and organizations as their qualified OEM, ODM or EMS supplier, providing them with LCD Displays,

Electronic Control Device, Touch Screen Control System, etc.

2006

I

Oversea business reached 90% of the company's total revenue. Sales network covers 70 countries within 5 continents.

2003

I

Set up oversea branches and built up strategic alliance with local distributers in different countries to further explore the global market.

2002

I

Provided OEM, ODM and EMS services to the customers around the world. Oversea business exceeded 50%.

1999

I

Launched International business & oversea market.

1995

I

Introduced Mini LCD TV & Monitors to the domestic market.